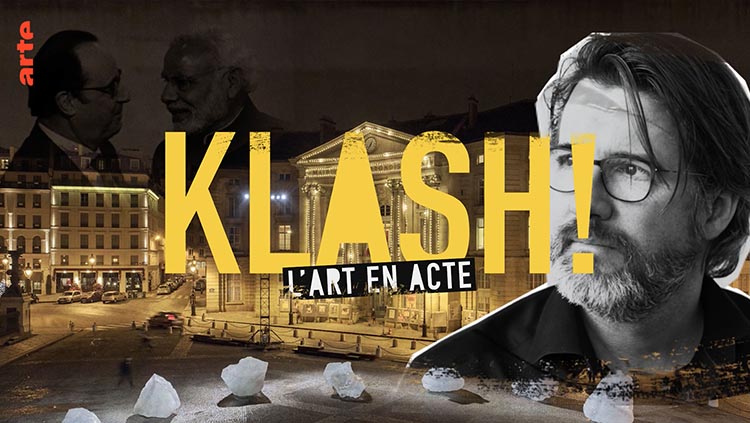 Round-table screening: KLASH! Art in action / Centre Pompidou
ROUND TABLE SCREENING OF THE DOCUMENTARY SERIES "KLASH! ART IN ACTION"
https://www.arte.tv/fr/videos/RC-022887/klash-l-art-en-acte/
On the occasion of the launch of the series,
meet on Monday, October 10, 2022 at 7 p.m.
for a round table "Art and ecology" at the Center Pompidou in Paris.
The Center Pompidou is offering an evening of reflection on the place of ecology in modern and contemporary art on the occasion of the release of its new MOOC Art and Ecology.
Forum, Center Pompidou Free access
(free and without reservation)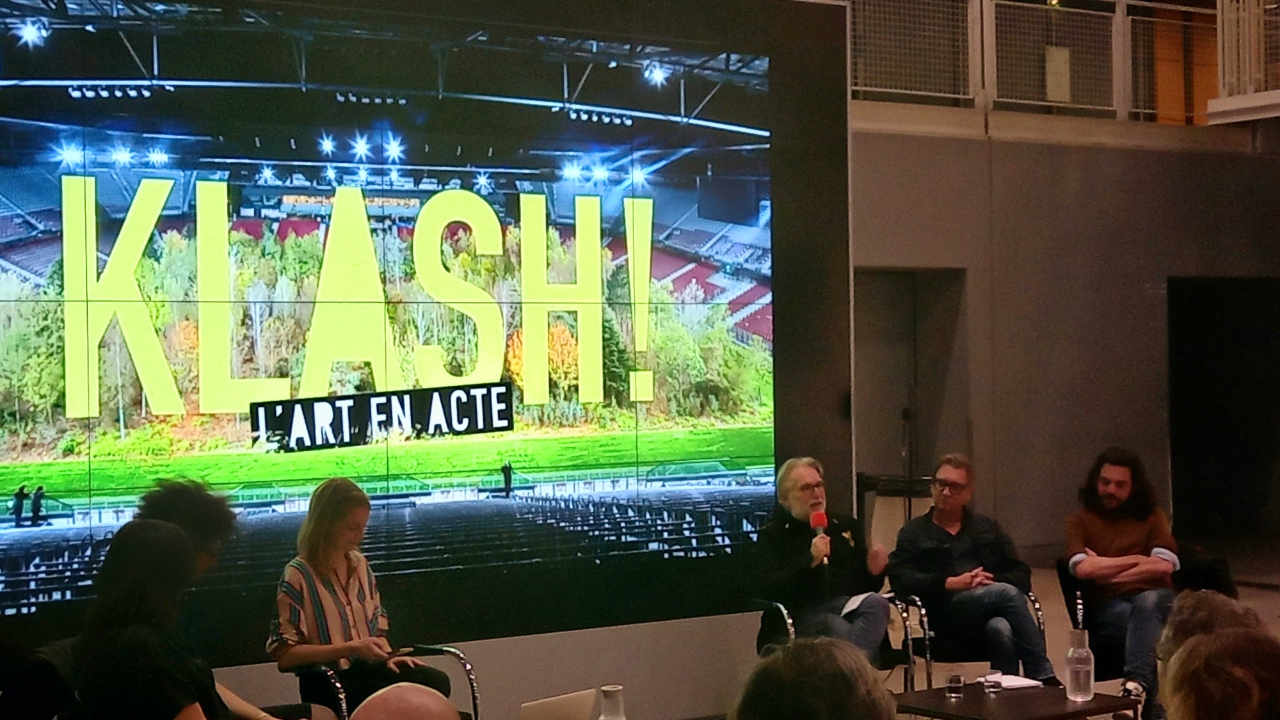 Speakers:
• Camille Etienne, French environmental activist, spokesperson for the movement of videographers We are ready
• Frank Perrin, Gilles Coudert and François Combin, creators of the documentary series Klash! Art in action
• Bénédicte Ramade, professor and author of the book "Towards an anthropocene art" (Les presses du réel)
• Maria Stavrinaki, professor at the Ecole des arts de la Sorbonne and co-curator of the forthcoming "Atomic Age" exhibition at the Museum of Modern Art in Paris.
The discussion will be moderated by Aliénor Philbert, speaking service at the Center Pompidou.